A Top Gun is someone with a big heart for aviation. Whether you can fly the most spectacular aircraft, are medically skilled or simply have a lot of interest in flying and everything that comes with it; as a Top Gun you have the 'can-do-mentality'. Join us at our Top Gun community.
TOPGUN & the (Dutch & American) defense
Being a Top Gun is more than just a person that works in aviation. One of the biggest clients from Top Gun are the Dutch and American defense.  That means you get the unique opportunity to contribute to peace, freedom and security. Not only in the Netherlands, but all around the world.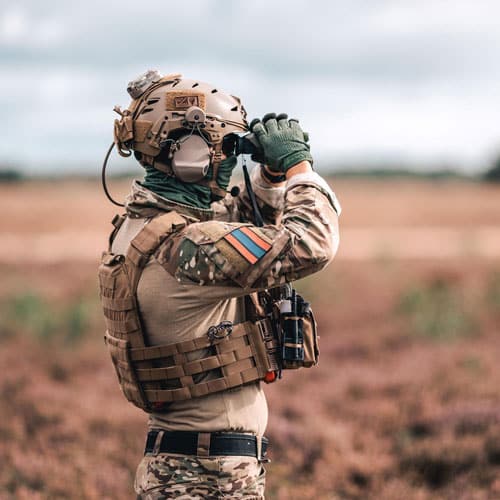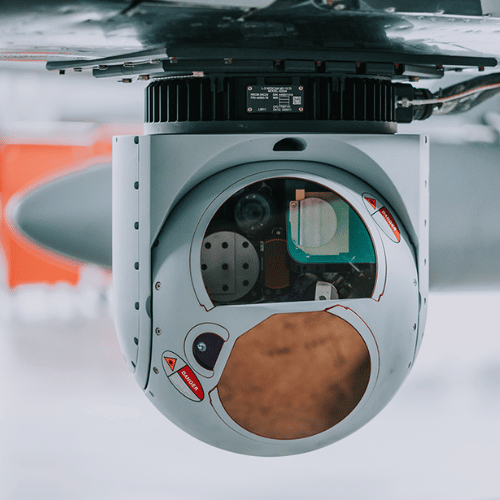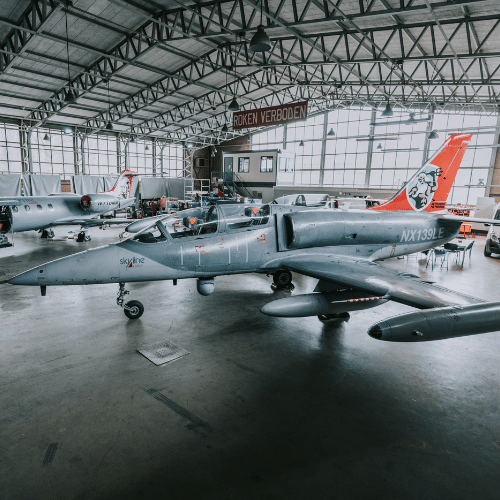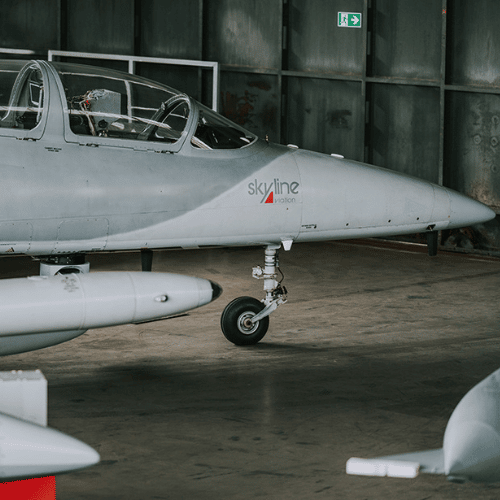 Welcome in the world of aviation
We are a community for aviation and everything that comes with it. A world full of adventure, technology and innovation. Inspired by heroic Top Gun pilots for whom flying is their life. Working together is our key to success; Top Gun platform is a gathering place for like-minded aviation fanatics. The world is changing at a rapid pace, which also has an enormous impact on aviation and the Defense. We are constantly looking for people with a strong and ambitious character. Your mindset is more important than your level of skills.
What kind of Top Gun
are you?
What kind of Top Gun are you?
Operations
Operations is the beating heart of aviation: without good preparation and guidance, no succesful operation.
Pilot (to-be?)
Maybe you dream of becoming a pilot or maybe you are already an experienced pilot with adventurous character.
Administration
When you start administrative work, you have a responsible job. Because of you, our aircrafts can safely enter the sky.
Technical
The aviation industry is always on the move. Technical and digital developments follow each other at a rapid pace.
Medical
Pilots must be checked to see if they are totally ready to enter the sky without any risks. We only deal with aeromedical examinations.
IT
Aviation and IT take each other to the next level to work as efficiently and safely as possible. A branch that is always evolving.
Looking for an internship?
"I knew at a very young age: I want to do something in aviation. When I was allowed to do an internshop for just one day at secondary school, I ended up at Breda International Aiport – partner of Top Gun."
Topgun is part of
Forum Group
Breda International Airport
Breda International Airport is an inspiring airport with various forms of aviation. It's more than just an airport. The site is ideal for (business) recreation. The environment breathes aviation because all companies on the site are involved with aviation.
SXI & SXA
SXI & SXA are international service providers in the aviation industry. We operate international and are a leading provider of worldwide ferry flight services with different types of aircrafts. We also operate in acceptance flights for airlines and aircraft lessors.
AEC Medicals
AEC Medicals performs medical examinations, both standard and customized examinations. The special thing about AEC Medicals is that everyone breathes aviation. We are an inspection institute that only inspects pilots and nothing else.
AEC Skyline
AEC Skyline is a young and dynamic aviation company. The tasking consists of supplying Close Air Support, radar jamming and simulation, target towing and radar tracking profiles. To achieve the very best, we develop critical data solutions.
'Working in aviation is more than a job. It's passion and desire'
'Everyone is important here because the world of aviation is a process that is always on the move. We need each others skills to succeed. It's all about working well together.'
'With the right mentality and a strong sense of perseverance, you can get every opportunity through TOPGUN and make your dreams come true.'
'Everyone here has a certain energy and takes responsibility for the best results. If you have the right attitude that fits aviation, you can come far in this world.'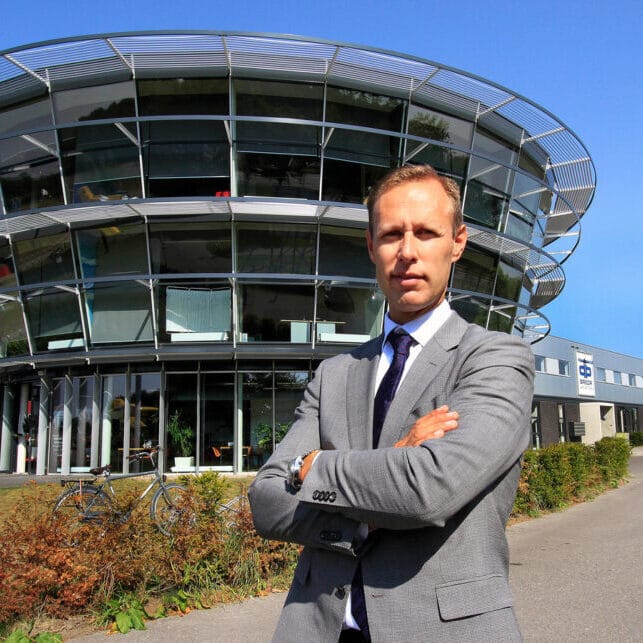 "In 1986 the first Top Gun movie came out. I remember it well, because this was the first moment for me that I became seriously 'infected' with the 'aviation virus'. At the time, that was a big trigger for me to choose for a world in aviation. And I don't regret it for a day. This Top Gun platform is a gathering place for aviation enthusiasts and talents. Forum Group and their companies are looking for new employees with the right Top Gun DNA. We can give them a unique opportunity to work in the most fascinating world. The most important thing is who you are and what your motivation is. We offer a lot of training opportunities."