Aviation and IT take each other to the next level to work as efficiently and safely as possible. A branch that is always evolving. Where in the past people kept an eye on the environment with binoculars, nowadays everything Is automated. As a Top Gun IT person, you are always one step ahead.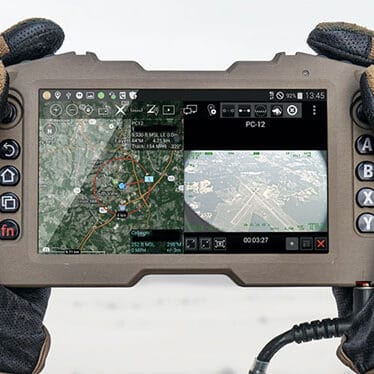 TopGun & The (Dutch & American) Defense
If you choose the IT branch at Top Gun, you choose for an adventurous challenge. One of the biggest clients from Top Gun are the Dutch and American defense. This means it is a complex and responsible task. You get a unique opportunity to contribute peace, freedom, and safety in a country.
What does it really mean?
Do you not (yet) have the right papers, but do you feel the strong motivation to achieve them? We don't care. We are constantly looking for people with a strong and ambitious character. Your mindset is more important than your level of skills at this point.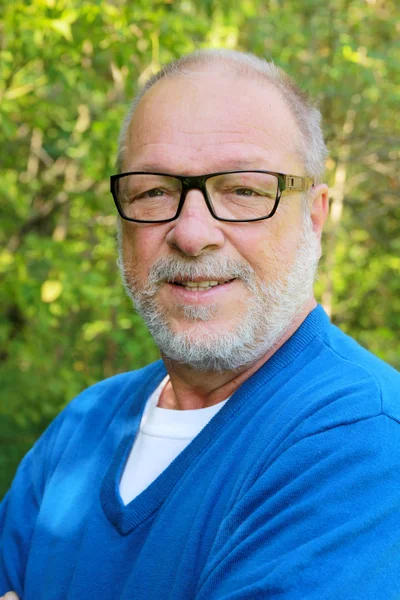 Ground Operations Manager/Project Manager AEC Skyline
"I'm part of the IT Top Gun Team. IT is always on the move, just like me. We are developing in many areas and want to be at the forefront of innovation with our products and services. We don't just focus on aviation, because our products are valuable for many other sectors as well.

This means we can use a wide range of IT talents in our energetic team. You can learn a lot, you get a lot of responsibilities and taking initiative is appreciated. When you fall, we will pick you up.   

We are an ICT Training company: starting programmers can easily take their first steps here en develop further. "