Don't feel like just getting coffee for your colleagues during your internship? We get that. Go for adventure, challenge, and innovation. Choose for an internship in aviation at Top Gun. There is no specific training or assignment required, but above all a good dose of enthusiasm, perseverance, and a flexible attitude.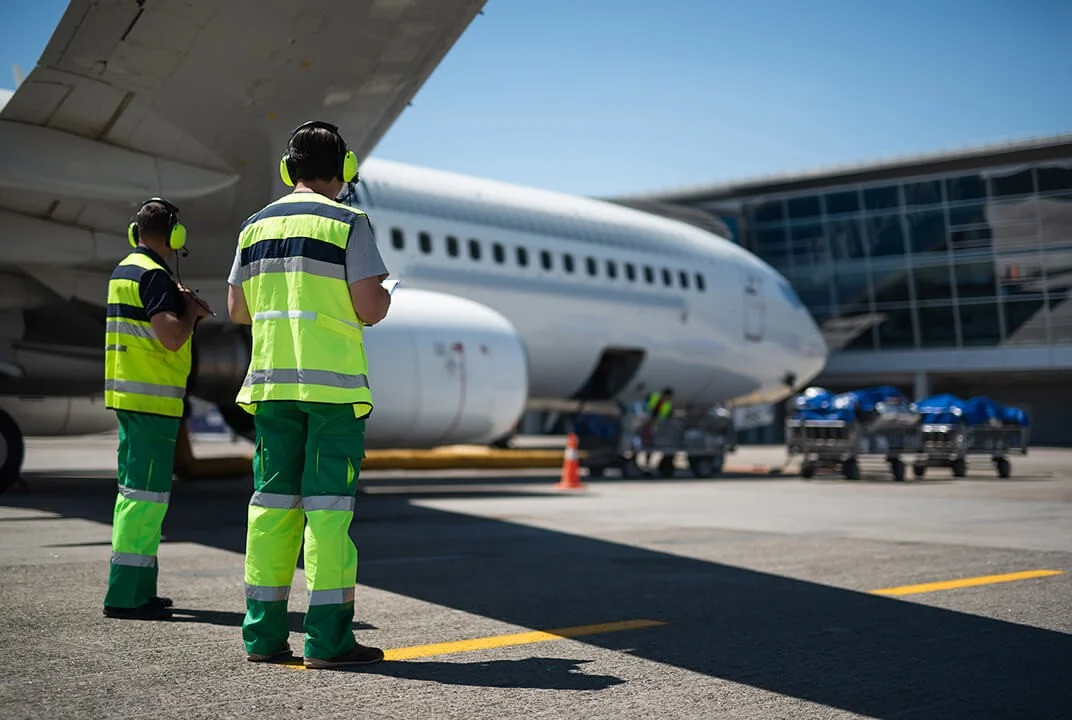 We already worked with students from:
Is your education not listed here? No worries: maybe soon! Register as a Top Gun and we will look at the possibilities for an internship.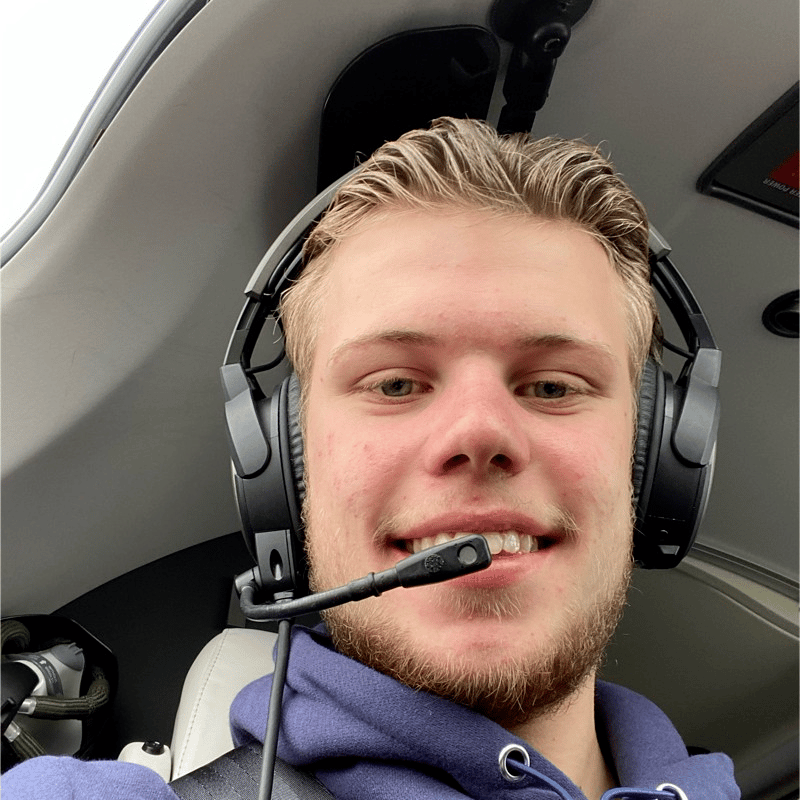 This Top Gun (ex-) intern preceded you
And now has a job in aviation
Started as an intern and is now working at Breda International Airport & SXI
"I knew at a very young age: I want to do something in aviation. When I was allowed to do an internship for just one day at secondary school, I ended up at Breda International Airport – partner of Top Gun."

Training track
"When I was 17 years old, I was offered a training course through Top Gun companies, and I was trained internally in practice by an experienced instructor. I now work 3 days a week at the control tower of Breda. And i work 2 days in a week at operations. For operations I arrange worldwide ferries of passenger vehicles. We organize everything from start to finish. For example, organizing the crew, make a fuel calculation and a flight plan."

Future in aviation
"In order to be able to run completely independently on the control tower, I still have to get my driver's license for the fire truck. I'm busy with that right now. I am also still working on my pilot training. Because eventually I also want to take to the skies!"