Top Gun medicals contribute to a safe situation in the air. The health status of pilots must be checked to see if they are totally ready to enter the sky without any risks. It is a responsible part of aviation where structured working is of great importance. Top Gun medicals only deal with aeromedical examinations. A big heart for aviation is a great importance when you want to start as a Top Gun.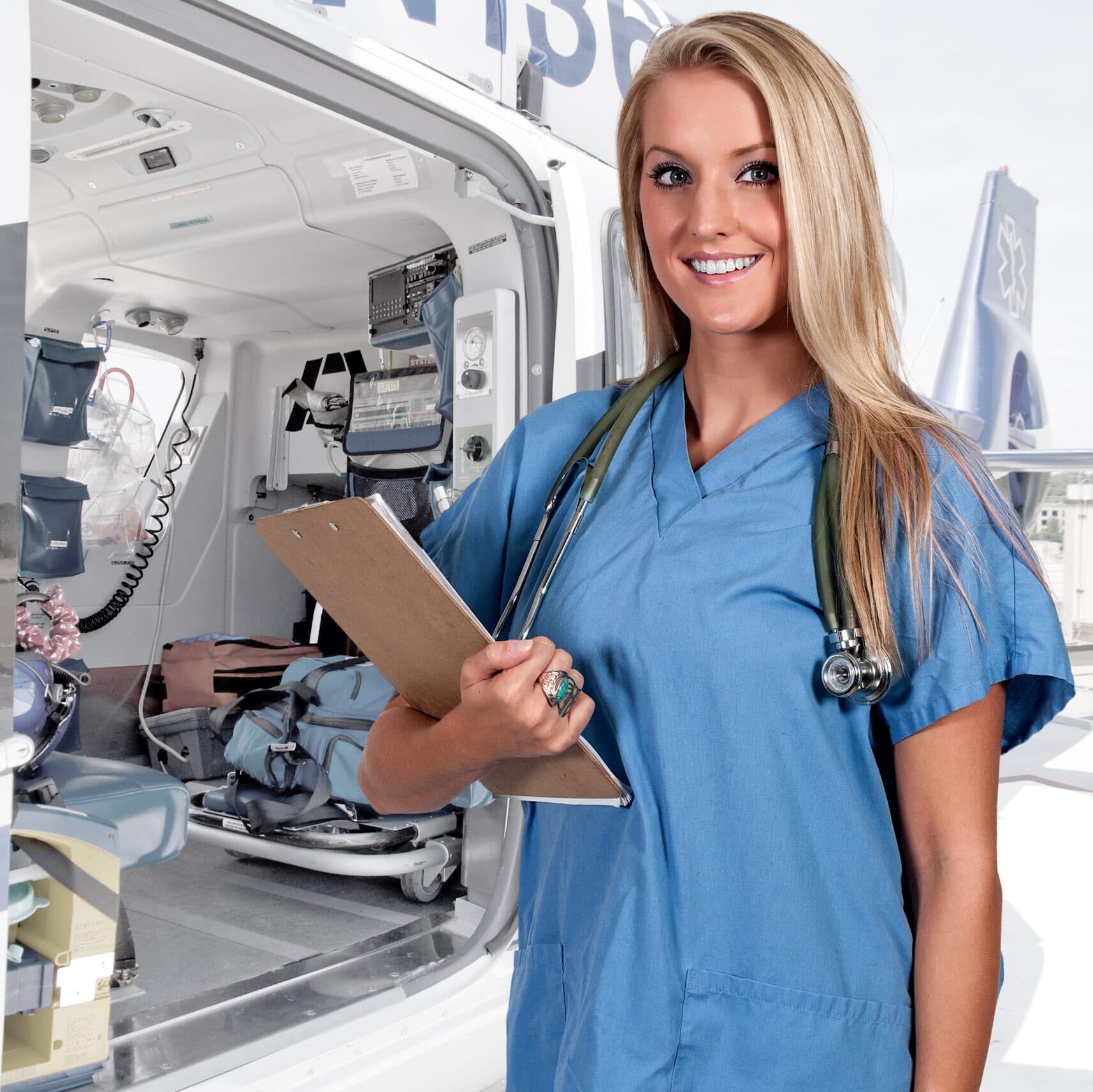 TopGun & The (Dutch & American) Defense
One of the biggest clients from Top Gun are the Dutch and American army. That means that our pilots must be fit and sharp at all times. Your responsibility is to monitor the strict health guidelines.
What does it really mean?
The Top Gun medical team consist of doctors, many of them combine this job with another job. For many it feels more like a hobby. But there are more people involved by the medical examinations. To properly perform medical examinations, a lot of things must be arranged. For example, administration or communication with external parties. Does aviation make your heartbeat faster and do you find the world of medical examinations fascinating? Then register as a Top Gun medical.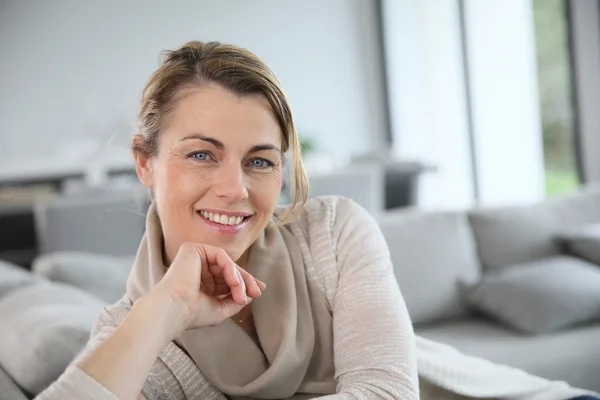 Office & Safety Manager AEC Medicals
"The special thing about AEC Medicals is that everyone breathes aviation. We are an inspection institute that only inspects pilots and nothing else. With a small and close-knit team, we make every day a good and safe one. I make sure that everything runs smoothly here, and I support the doctors."